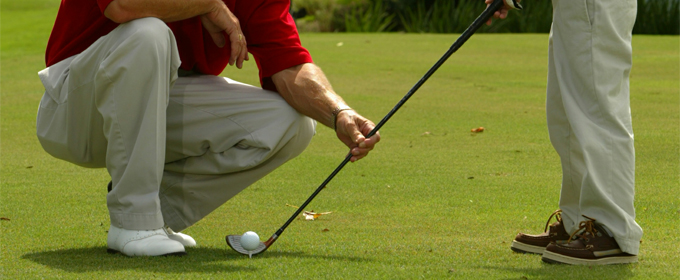 Spring Lesson Special 2023
from the PGA Golf Instructors at Mount Si GC
Play your best golf and have more fun! With our instructors guiding you through five golf lessons, and range balls to practice what you learn in between lessons, this is the perfect start to your best golf!
Spring Lesson Special Package Includes:
Five 30-minute lessons
5 large buckets of range balls
Total Value $500
Yours for only $349.99
* Must register for the package by March 31st, 2023 and All Lessons must be taken before July 31st2023.
Example Lesson Plan
Lesson 1: Full Swing – Setup, Grip, Swing Basics
Lesson 2: Putting
Lesson 3: Full Swing – Irons
Lesson 4: Chipping
Lesson 5: Full Swing – Driver/Fairway woods

Have a group of friends you want to golf with? Check out these deals!
With 2 people in your group double the lesson time! Get Five 1-hour lessons for $349.99 each
Have 3 or more people in your group double the lesson time and get a discount! Get Five 1-hour lessons for $299.99 each
To Register simply click on the link below for the instructor you would like to sign up with. From there you will be taken to their individual lesson pages and at the top of the page there will be a link to register for their Spring Lesson Special.

PGA Director of Instruction – Jeff Tachell – Over 42 years of teaching experience – Click Here to Register