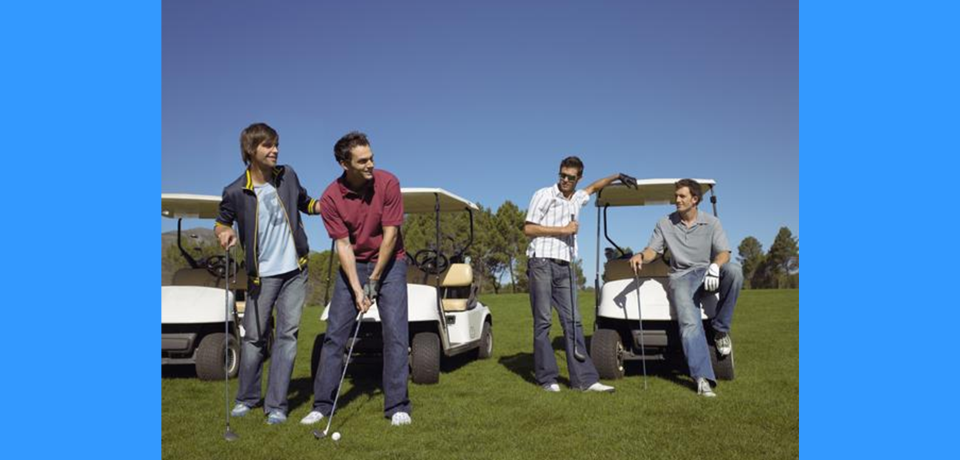 Are you interested in starting a regular league of your own? At Mount Si GC leagues are different. We work hard to make running your own league as stress free as possible so you can focus on having fun!
Let us help you get it going and offer you some league pricing to get your group out!
Get it Started:
Starting your own league can be hard work. From organizing players to picking formats for play to communicating with the golf course when your players change it can take a lot of effort. Well we want to help you get started. Our staff are experts on managing players and events and can give you the tools to make your league successful and less stressful for the league coordinator. For more details contact our PGA Head Professional Ron Lee at Ron@mtsigolf.com
How to Run a Golf League Info Sheet
League Pricing:
We offer special pricing for most leagues based on time of day and day of week you'd like to host yours. We can give you quotes for any available times. For details and offers fill out the form below and we'll get back to you with availability and league pricing.