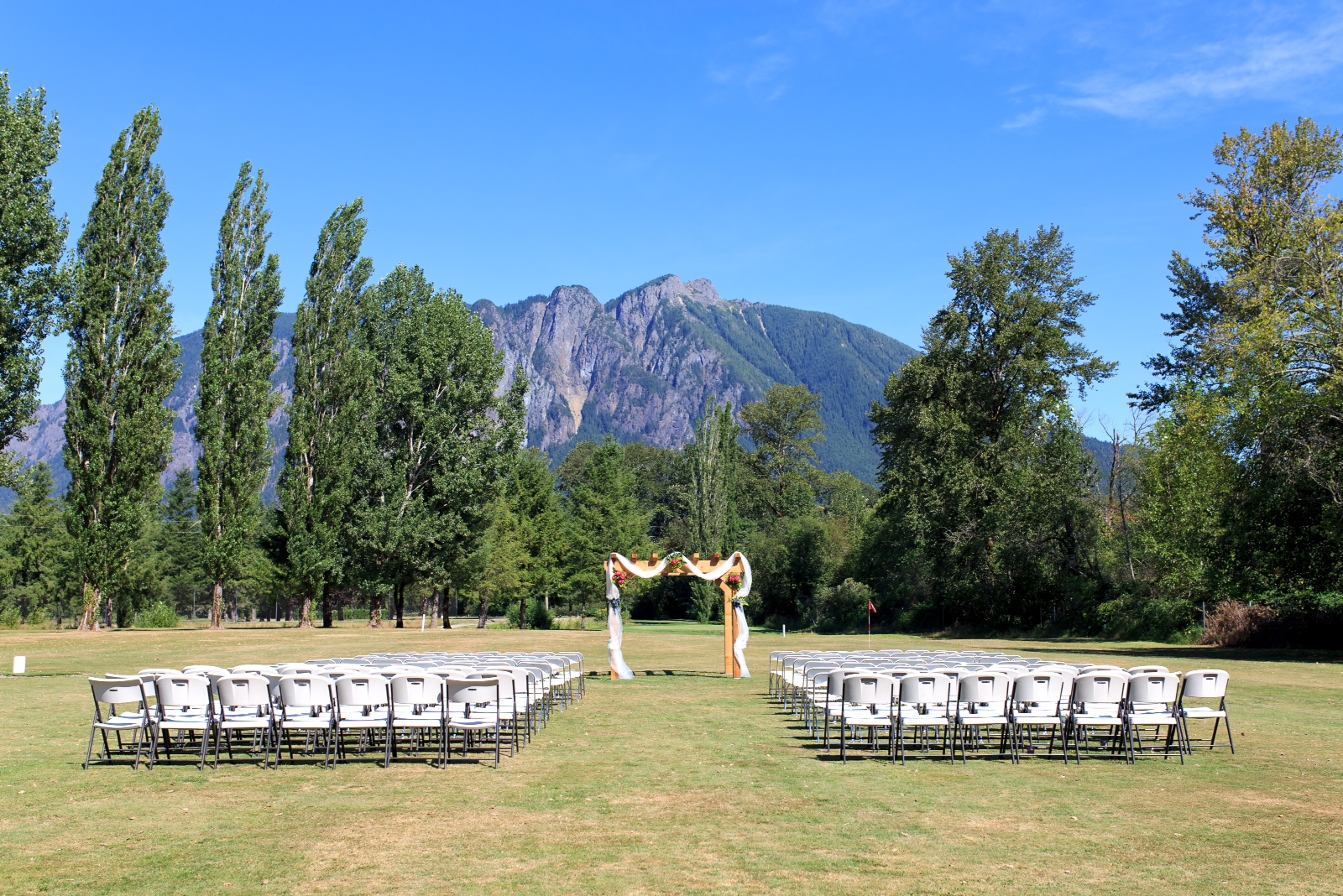 A beautiful five acre setting for your special event. We are currently taking reservations to rent this picturesque area for your wedding, family picnic, birthday party or any other event. The 2020 prices include the site, substantial parking a parking attendant on the day of your event and a "venue coordinator" to help you with any questions you may have. Please contact Tracy at tracy@mtsigolf.com to inquire about this venue and its pricing.
Our Smaller Venue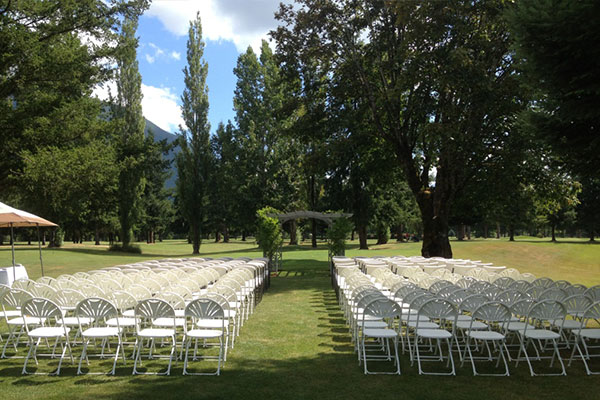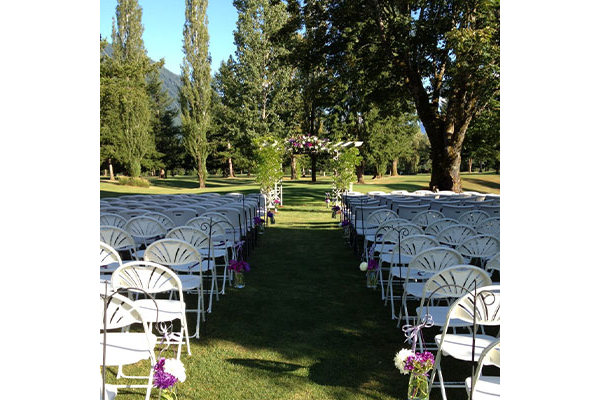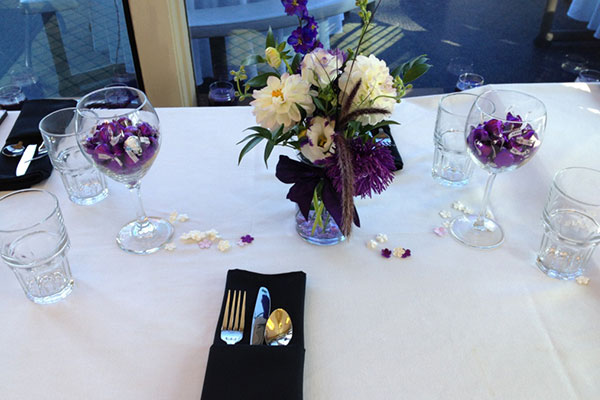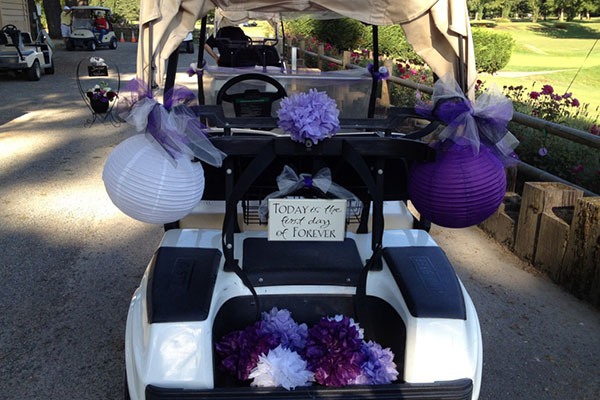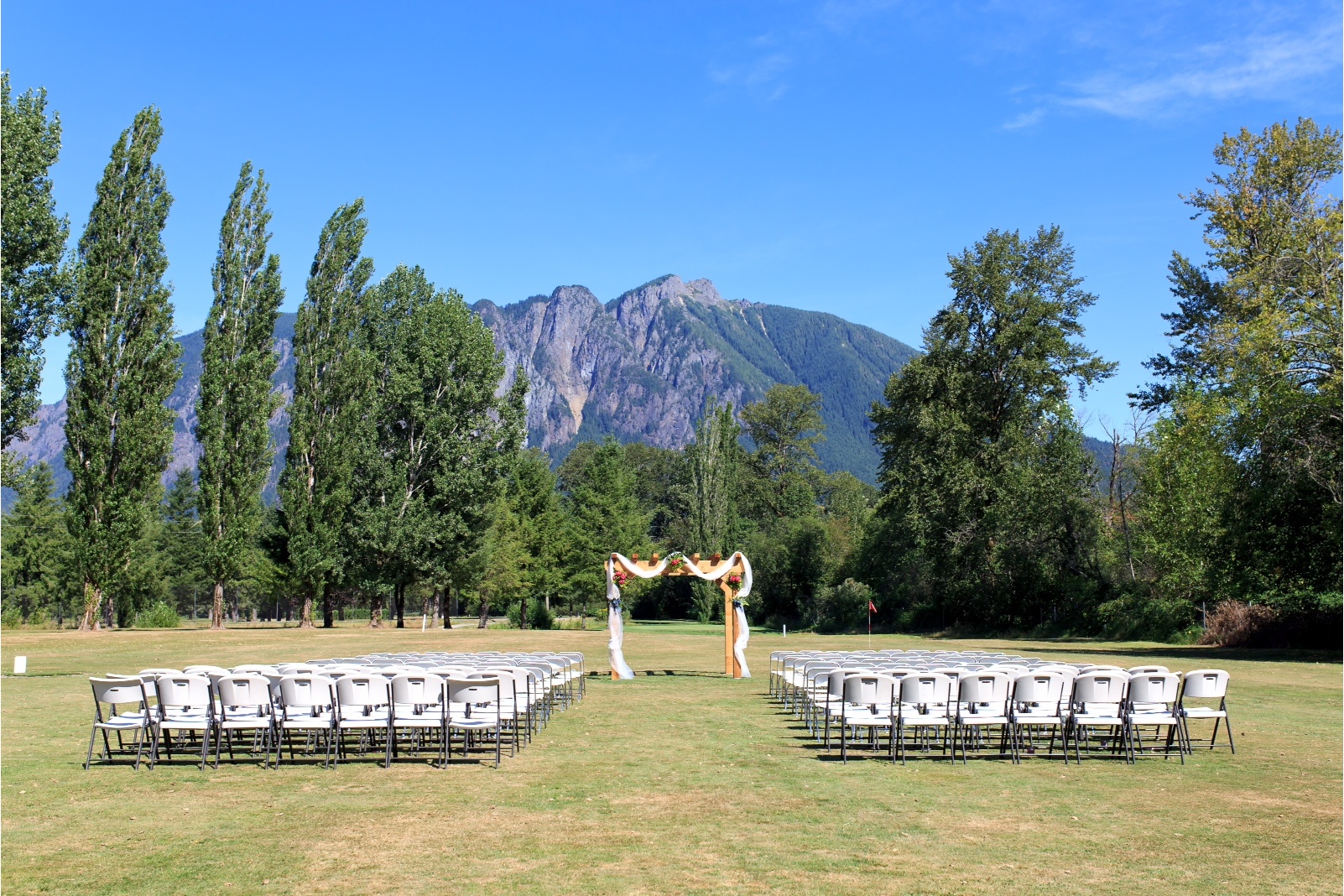 We offer a great space for weddings
Designed for your outdoor wedding. The venue fee includes seating for up to 150 guests (with the option to add more), access to nearby restrooms, a built in arbor with wisteria growing on it ready for your additional special touch, sufficient parking for your event, electricity and amazing views.
We also offer a full-service restaurant for your reception with seating for up to (120), deck seating for up to (60) and a BBQ/Event area for additional outdoor seating.
There is a full-service bar, room for hair/makeup application, area for dance floor and storage facilities for items prior to your event. Many variables determine food/beverage fees so please contact Tracy Eads, our Restaurant/Event Manager to talk about reception fees, wedding site fees and other questions you may have about weddings at Mount Si Golf Course.
Contact Us
Tracy Eads
tracy@mtsigolf.com
425-888-2150
For 2020 information please contact Tracy Eads at tracy@mtsigolf.com
We want you to live "Happily Ever After!!"